Real, Lasting Pain Relief
Building muscle, losing fat, beating personal records, and performing at your highest level depend on one thing: your body's ability to repair, recover, and bounce back. Muscle Butter USA is guaranteed to treat pain, soreness, and aches.
Pushing your body past the comfort zone is how you make progress. But that push should never keep you from your next activity. By reducing inflammation, Muscle Butter USA makes sure you Keep Moving, no matter how hard you push yourself.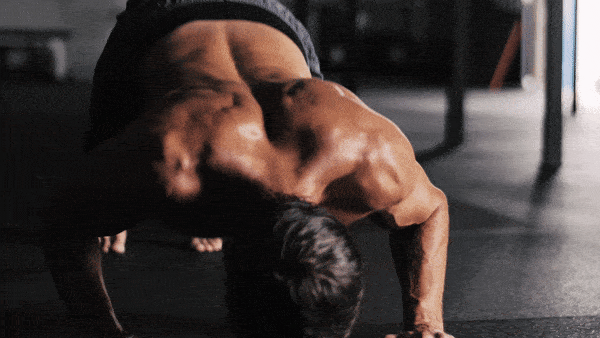 Rethink What You Know About Pain Relief
Big corporations are notorious for using fillers and chemicals to cheapen and preserve their pain relief products. At Muscle Butter USA, we only use 6 clean ingredients to make our natural recovery and relief balm:
Arnica, Olive Oil, Vitamin E, Soybean Oil, MCT Oil, and Essential Oil Blend.

For centuries, Arnica has been used as a natural pain relief remedy. It comes from Mountain Daisies grown all over the world. It acts by targeting inflammation and stopping it in its tracks. This reduces pain, swelling, and further damage.
I can't believe how well this works!
Joaquin Chambers on Jul 14, 2020
"I used to be a health care professional, and I am shocked at how well this worked! I have had knee pain for over 2 months, and the pain was only getting worse. So much so, that I could no longer sleep in bed, but had to sleep in a recliner with my legs elevated. ...I saw where one PT recommended this product, so I ordered it! It worked immediately. I really can't believe it! I'm able to sleep most of the night in bed since using it. This stuff is awesome!"

Don't compromise your body while trying to enhance your performance. Drugs compromise body-brain communication to block out the pain. Muscle Butter USA doesn't.
Heal your body naturally and get back to doing what you love with confidence.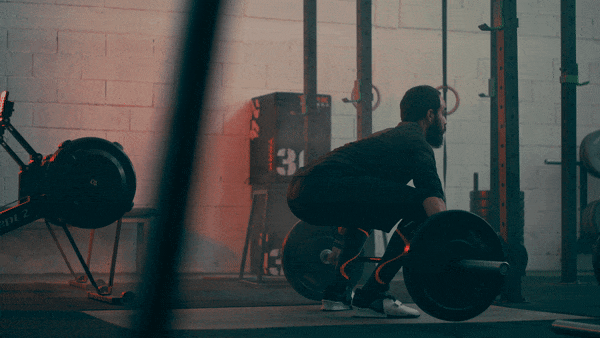 Richard in Lafayette, CA on Sep 01, 2020
"I have been very active all my life but the older I get I notice the recovery period between exertions gets longer. Finding a product that helps with the aches is key to going full on the next time. Muscle Butter works for me. After a hard session in the gym or on the bike I shower and then massage the product into the areas that I know would usually be sore and it helps to set me up for the next workout. Great product."
Helps my wrist and hand pain
Angela Reese on Jul 14, 2020
"I suffer from severe wrist and hand pain in the nerves and joints and haven't found *any* OTC medications, topical or pain medications, that have been at all effective. A friend suggested this (she has severe RA). I tried hers and was amazed! It significantly lessened the pain after about 5 minutes! It (really!) absorbs quickly and is truly nongreasy. Although I hope this size lasts me a while (it takes very little to be effective)"
Saved my butt... literally
Annie Nielsen on Jul 12, 2020
"Have been using this product after heavy squat days in the box after my coach recommended it to me. Really love the fact that I can PR without having to be in pain for the next three days. My butt says thank you (:"